What are you waiting for? Contact us for a complete quote of your new wooden house.
What we deal with
BUILDINGS
Our experience and our care and attention to quality for all the building projects from small apartments to the most prestigious villas.
GREEN BUILDING AND XLAM
High-performance energy-efficient green buildings, fully custom-made timber frame houses and complete designs for all types of housing needs.
RENOVATIONS
From integral renovations to simple refurbishments, up to energy redevelopment: Arteco Group is the partner for every construction job.
Green buildings
Arteco specializes in the construction of new green buildings which exploit the most up-to-date building techniques in order to create comfortable, low-energy dwellings with a customized esthetic quality.
Renovations
If you wish to renovate your home, Arteco is the building company that suits you perfectly: our turnkey works allow you to renew the aesthetics and energy performance of your home, offering you tailored solutions to meet your practical and esthetic needs.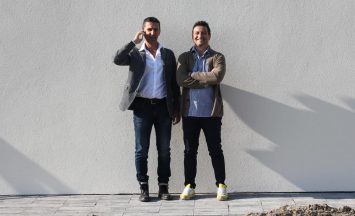 EXPERIENCE
A long experience in traditional building and the ability to grasp the needs of the market to keep pace with the times.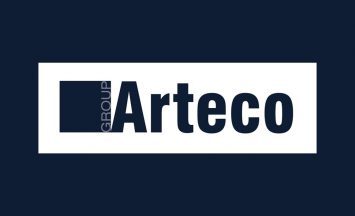 QUALITY AND CARE OF DETAILS
Attention to the details, quality products and constant updating that together with our certifications represent our guarantee for a prestigious result.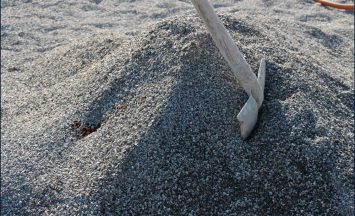 RESPONSIBILITY AND TRANSPARENCY
Responsibility toward our customers and toward n nature, our projects stem from these values. We also believe in transparency: detailed and complete quotations for each cost item, without any surprises.
What are you waiting for? Contact us for a complete quote of your new wooden house.
Superbonus and Sismabonus 110%
Arteco Group – General Contractor – protagonist for the development of interventions affected by tax breaks, transfer of credit and invoice discount.