Renovation and maintenance of existing properties, whether single dwellings or blocks of flats, today represent a viable opportunity in the light of the current tax deductions.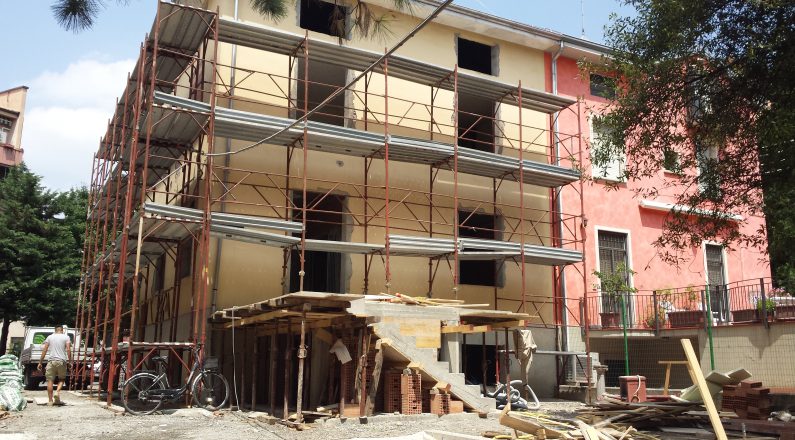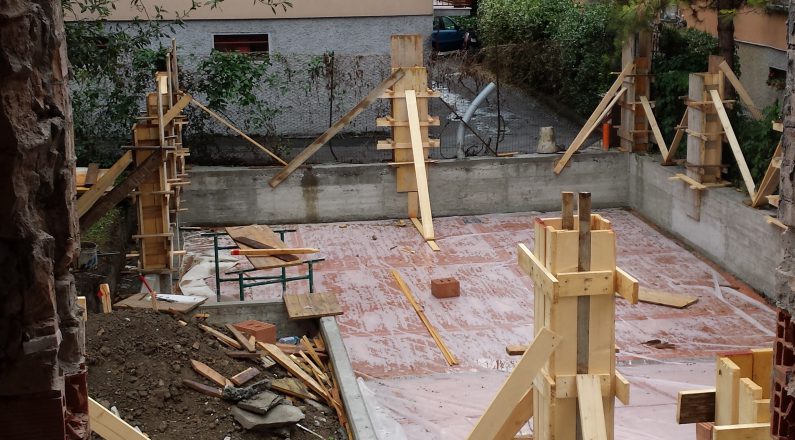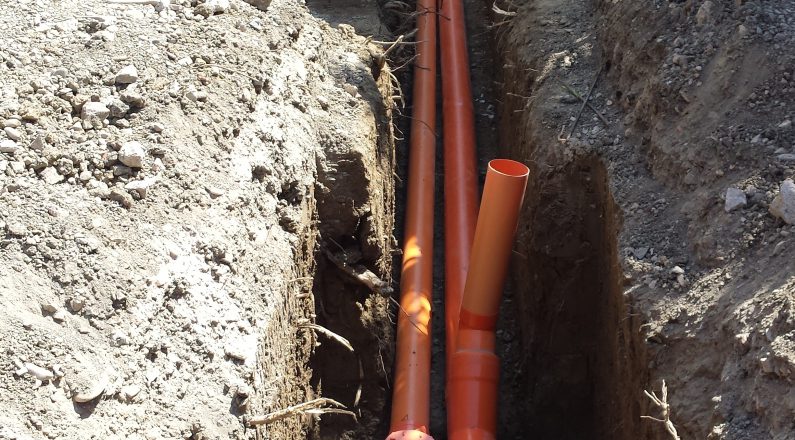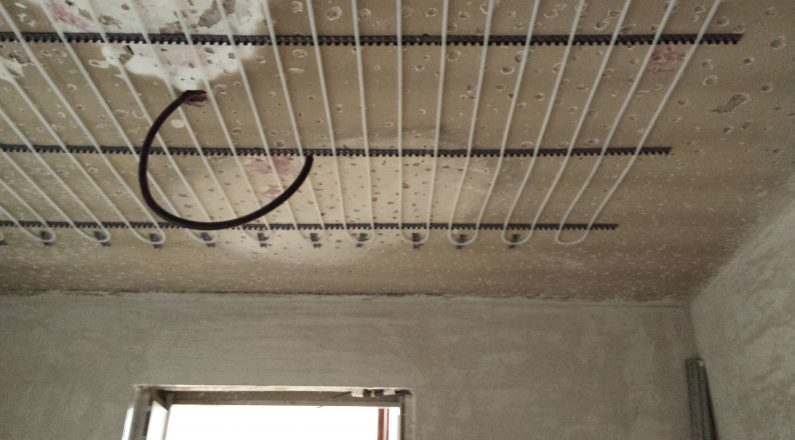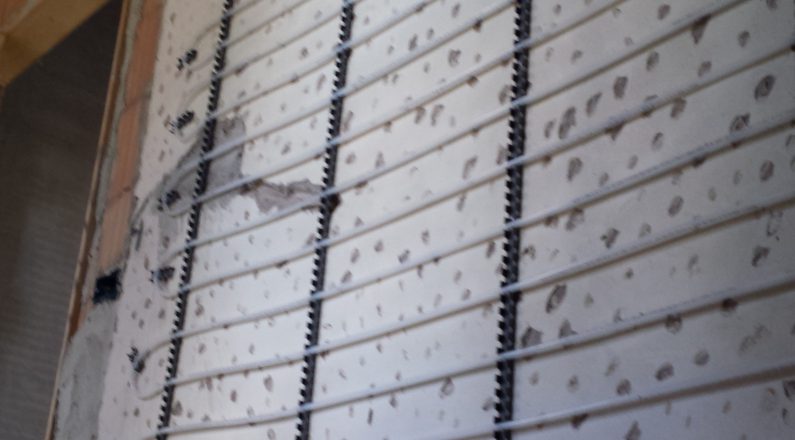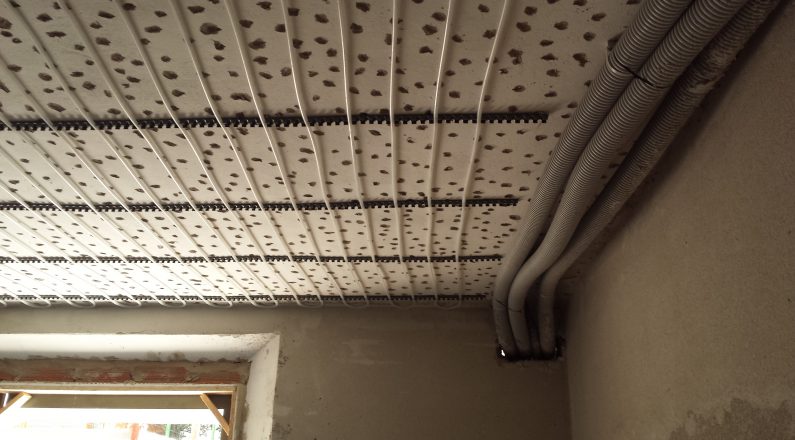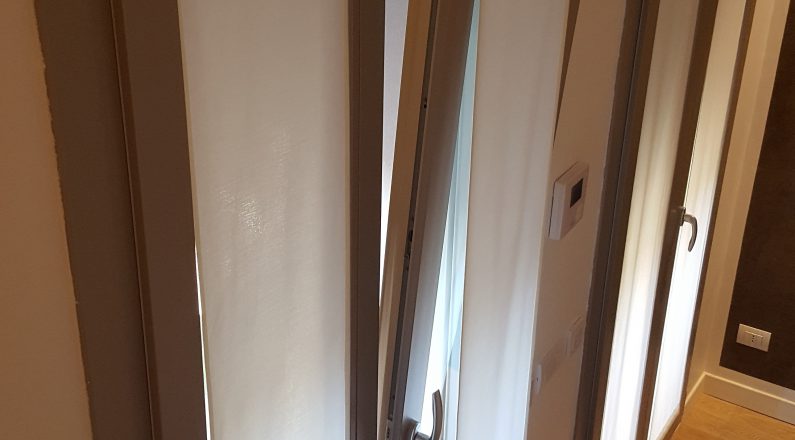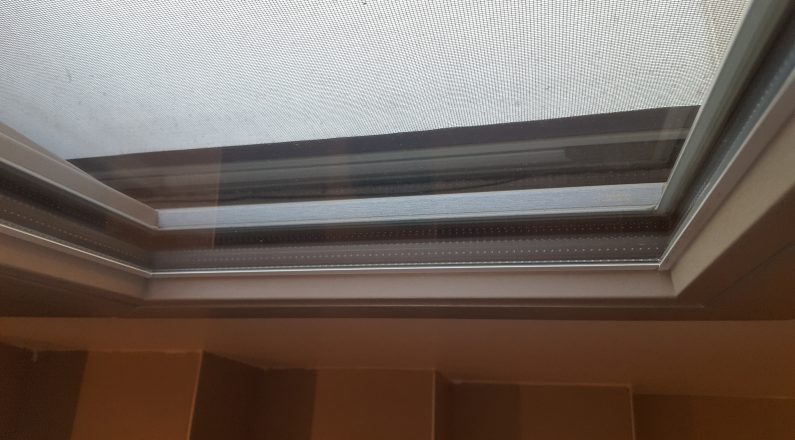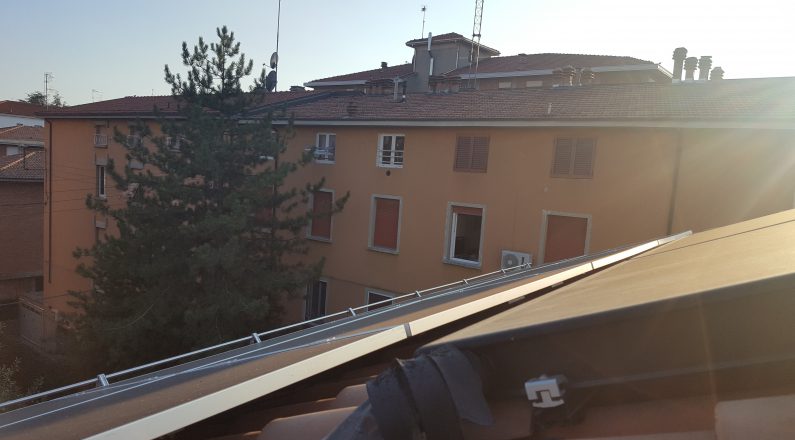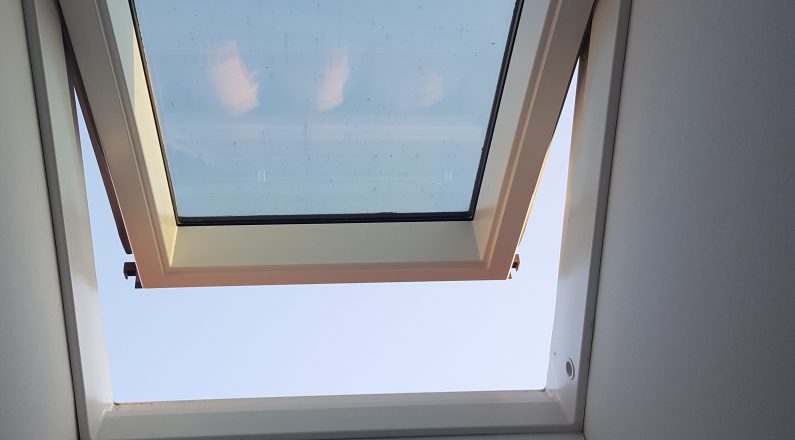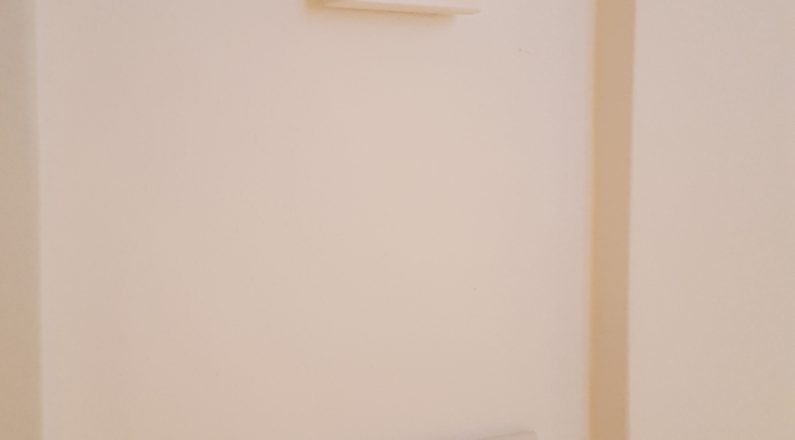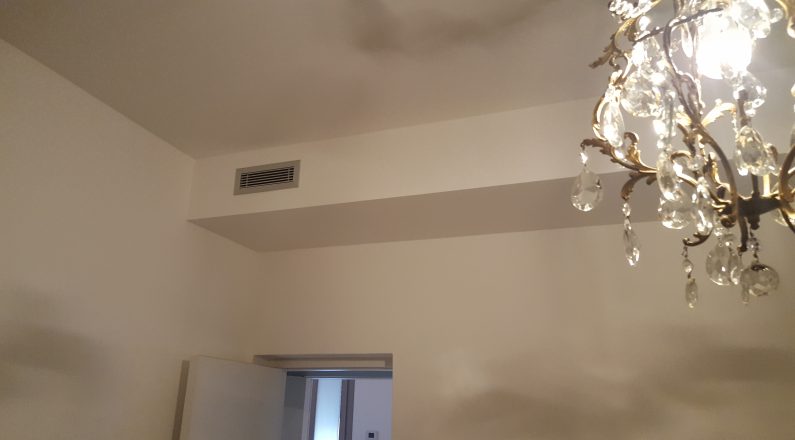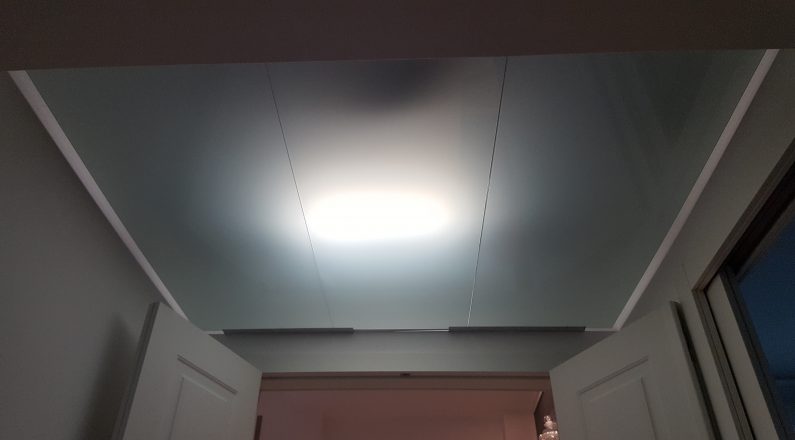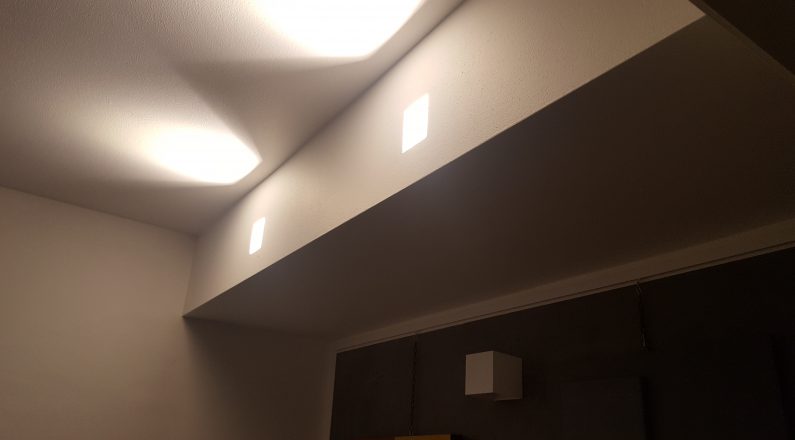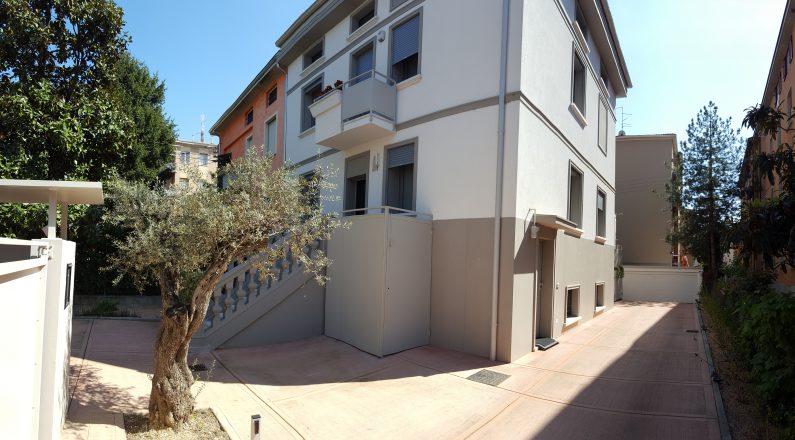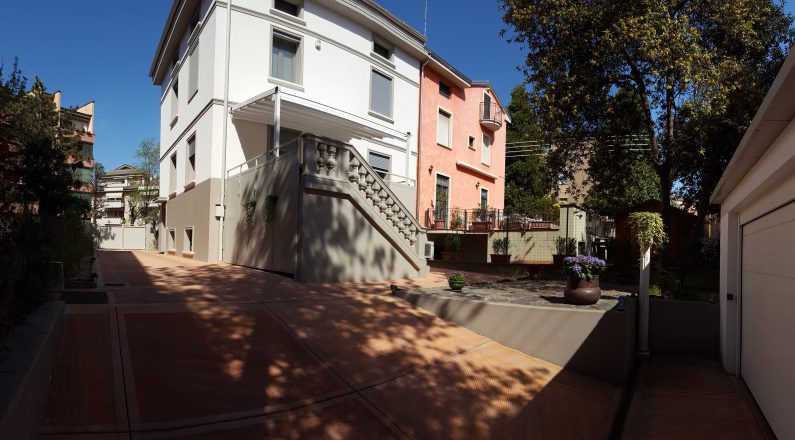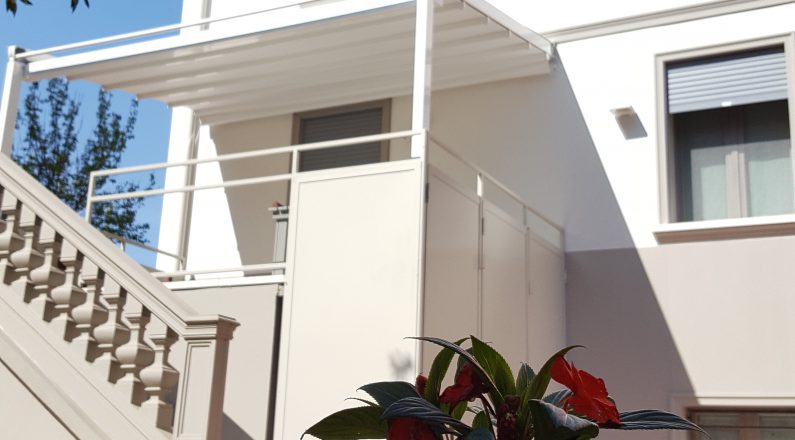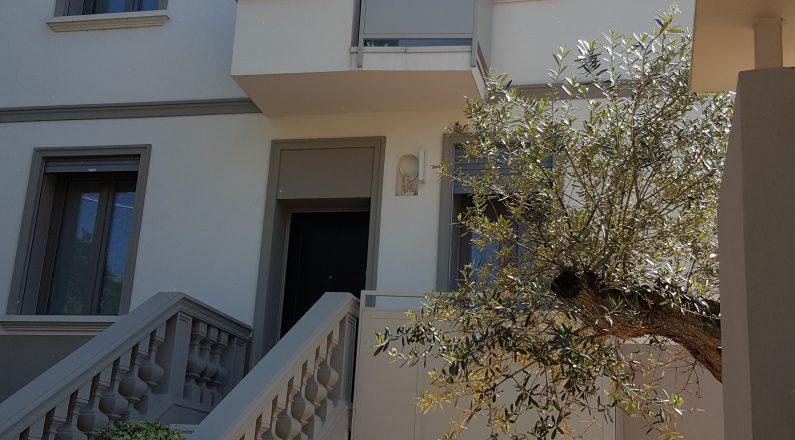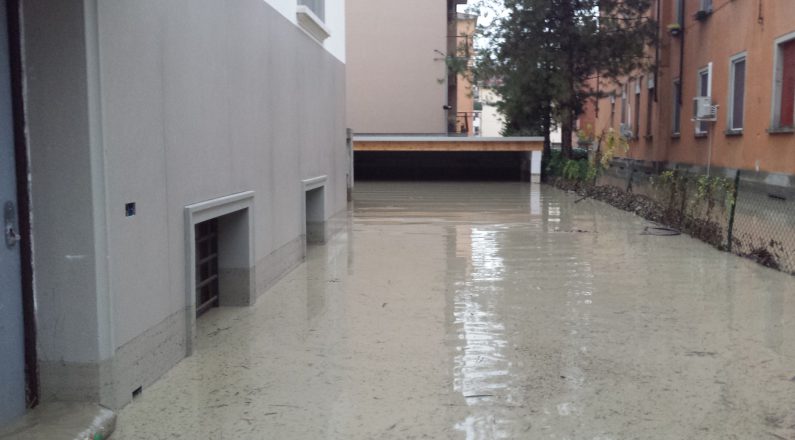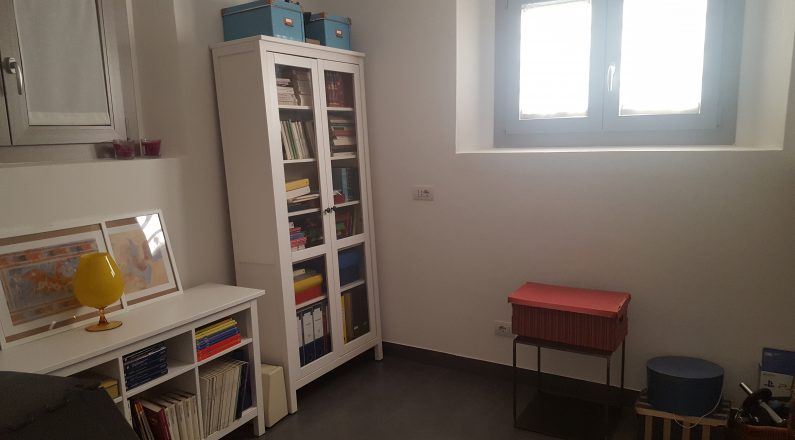 Arteco Group is an important and experienced firm in the renovation industry in Parma therefore we carry out interventions such as the complete renovation of flats, houses and villas, the renovation of bathrooms, floors and cladding, the plotting of building units, the refurbishment of existing facades and roofs, restoration of reinforced concrete, but also the realization of interventions targeting energy efficiency upgrade, such as the installation of thermal insulation jackets.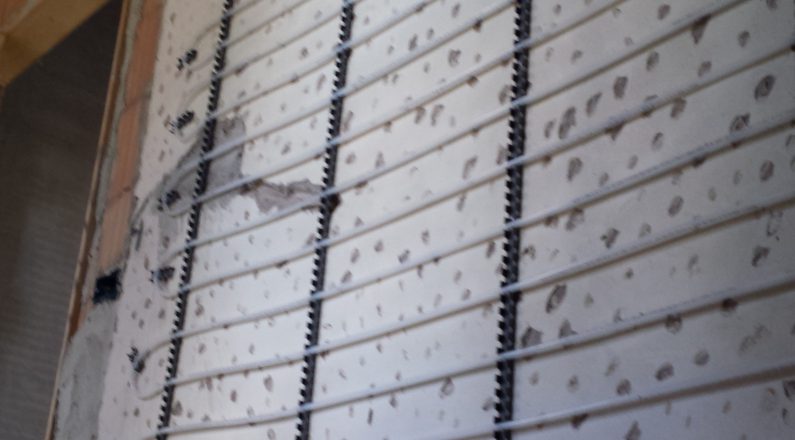 With reference to this last type of work, it is worth pointing out that all municipalities in the Parma province belong to the climatic zones E and F (the coldest in Italy): for this reason, the realization of a thermal coat both in Parma and in the Parma province is a value for money and technologically advanced intervention.
What are you waiting for? Contact us for a complete quote of your new wooden house.
Recovery of existing real estate assets today is extremely cost-effective thanks to tax deductions in force until December 31, 2017. Here is a brief summary of advantages deriving from building renovations in Parma:
Renovation Bonus: 50% deduction on IRPEF (income tax)in case of renovation, extraordinary maintenance, restoration and conservation up to a threshold of €96,000;
Ecobonus: 65% deduction in case of energy efficiency upgrade entailing an improvement of the thermal performance of the building;
Ecobonus for condos: 70% deduction of energy-saving costs used for interventions on common parts of condos affecting at least 25% of the frame (thermal insulation jacket or roof insulation); the deduction reaches 75% in case of energy efficiency class upgrade;
Bonus for Seismic retrofitting: 70% to 80% deduction in case of seismic retrofitting interventions.
The deductions provide for a recovery in 10 annual deductions of equal amount; contact us using the dedicated form to learn more about the IRPEF reliefs and how to take advantage of your building renovation work in Parma.