Thanks to our experience we are able to design and construct green buildings of all kinds and sizes, from small flats to the most prestigious villas, paying close attention to every single phase of the work: identification of the area , design, construction and delivery of the property, without of course forgetting the after-sale service we are willing to offer.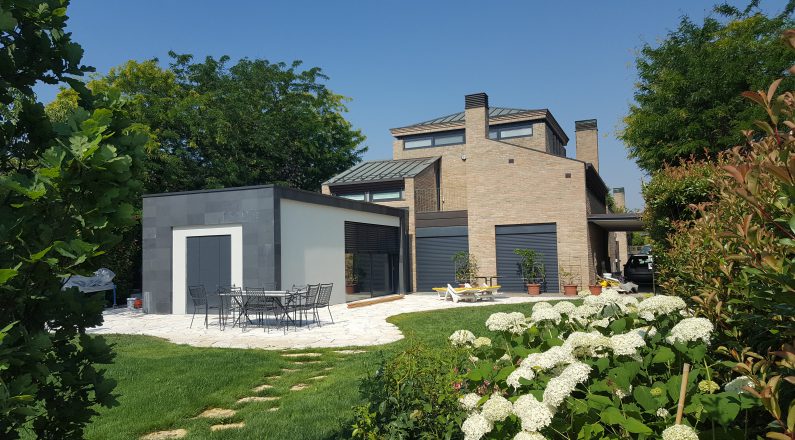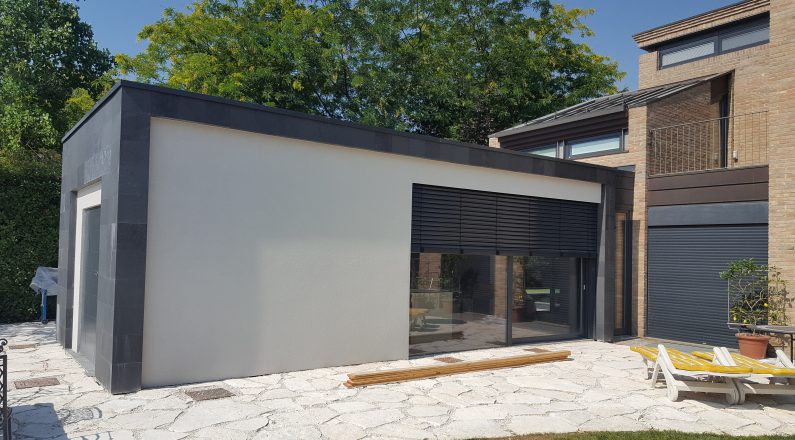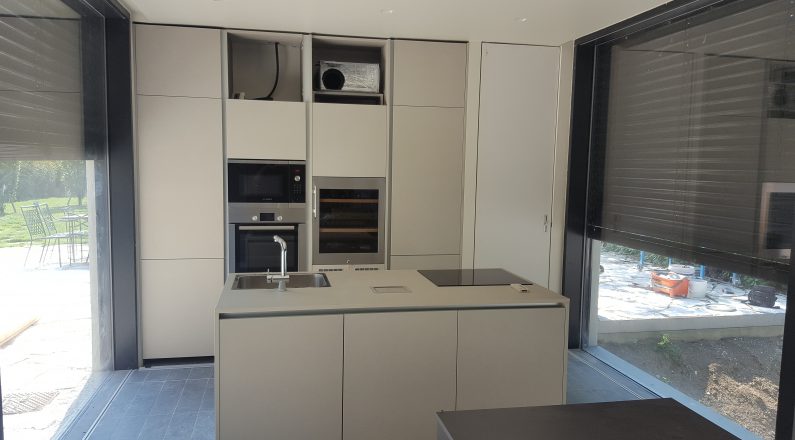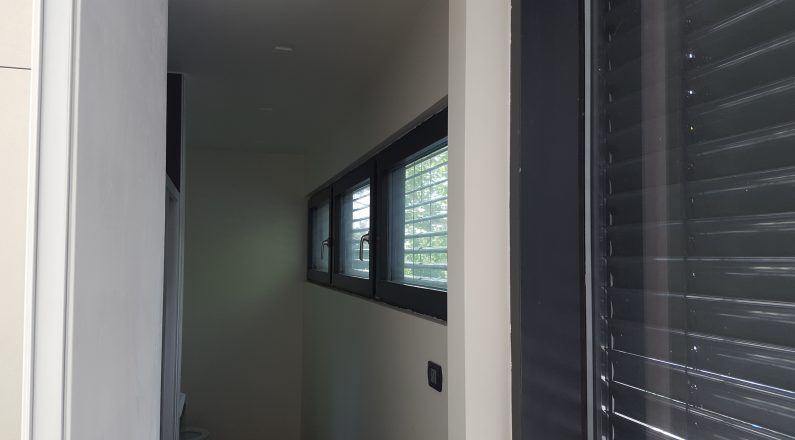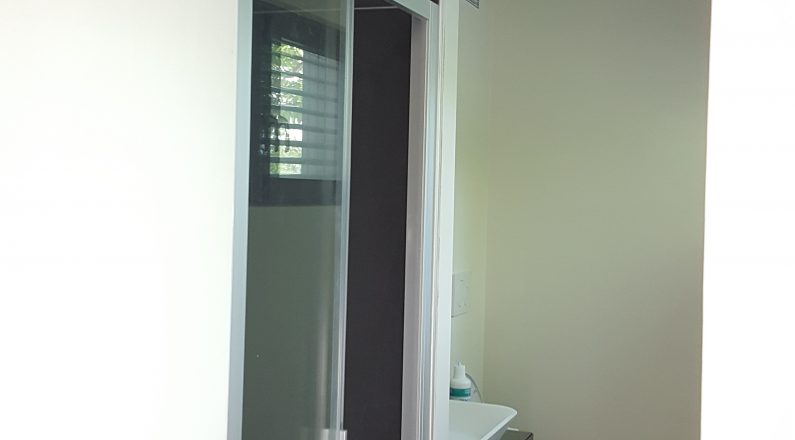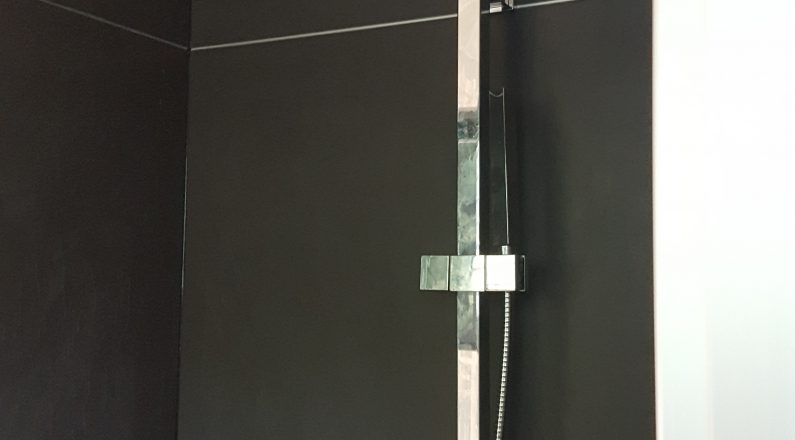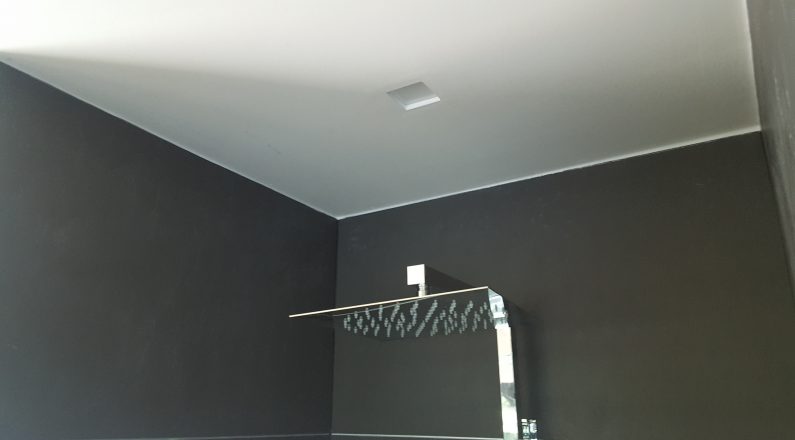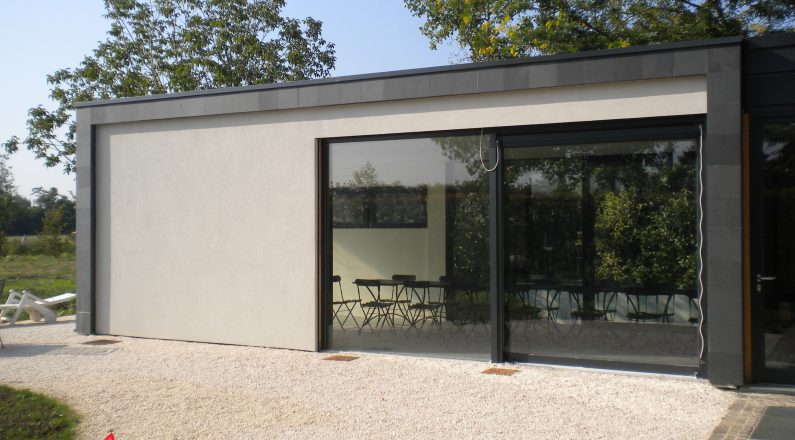 The passion for beauty and the search for quality in every detail represent a guarantee for the buyer whose main desire is to build a luxury house of unexceptional style, tailored to their needs.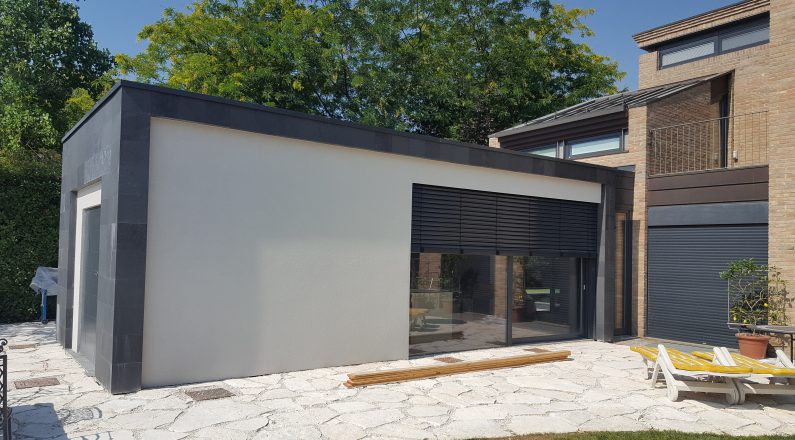 What are you waiting for? Contact us for a complete quote of your new wooden house.
The construction of new green buildings entitles the client to important tax relief, i.e. the possibility of deducting 50% of the VAT paid to the constructor. The Arteco Group supports their clients to make the most of such fiscal advantage through the recovery of VAT that, by law, applies to new class A or class B buildings: all the houses and villas we build feature class A or higher energy efficiency. Write us using the form below