Building wooden houses is a saving option, not only for the high energy performance of these buildings, but also for the tax allowances on new homes currently in force that allow you to deduct 50% of the VAT paid to the builder.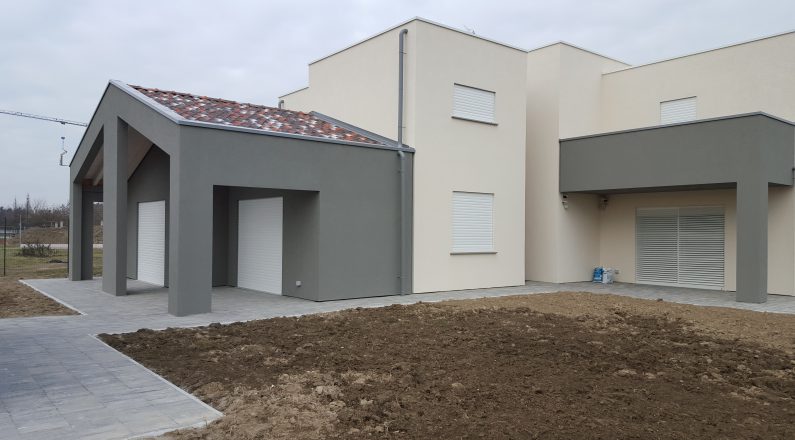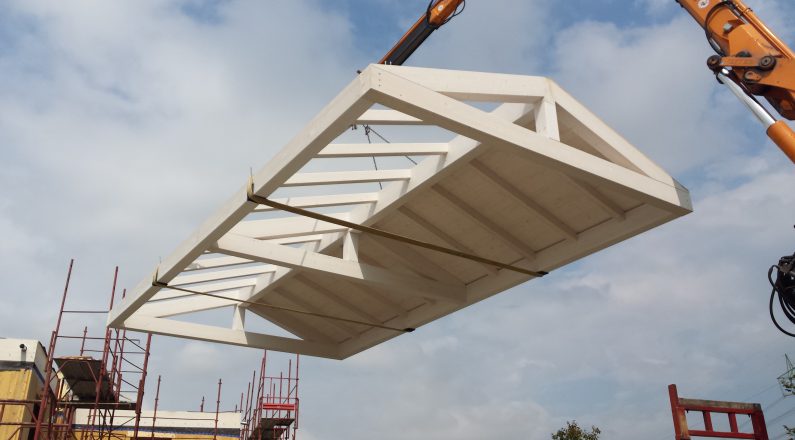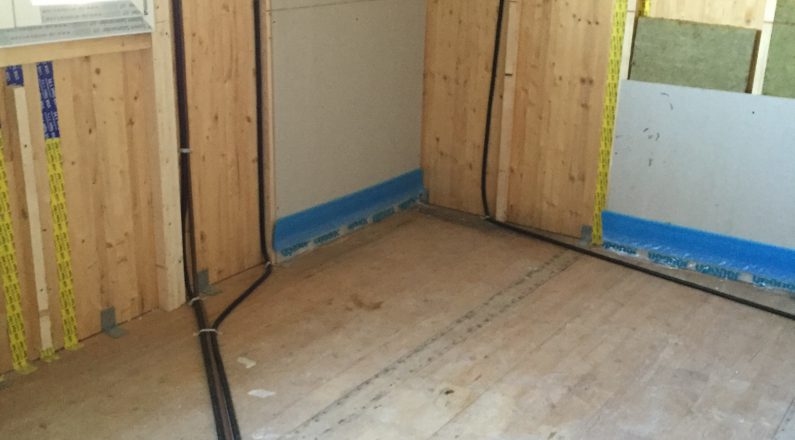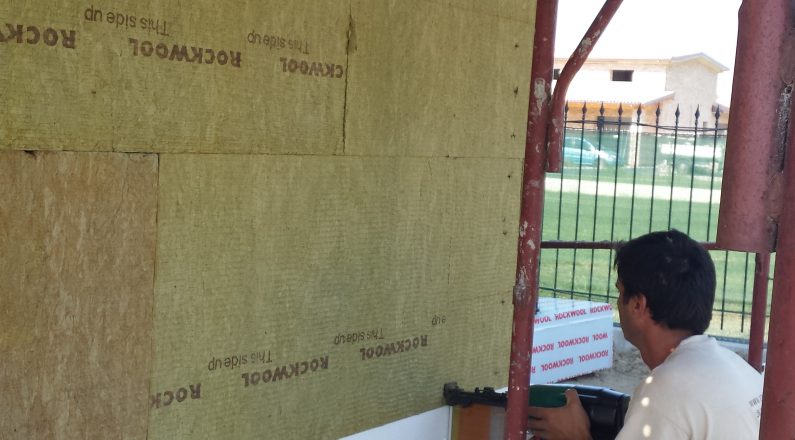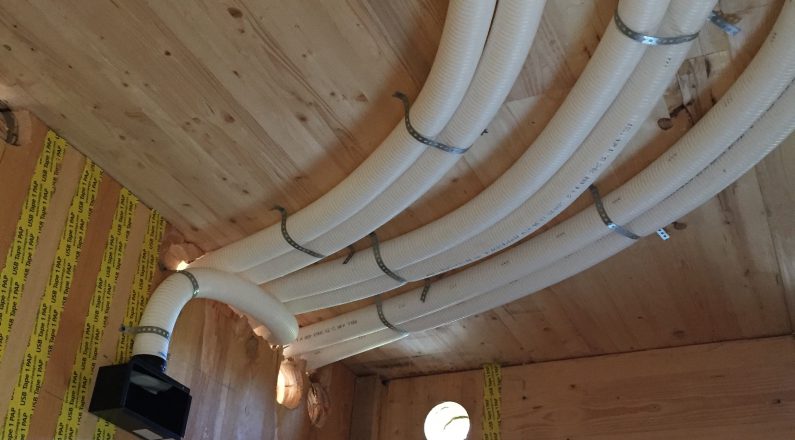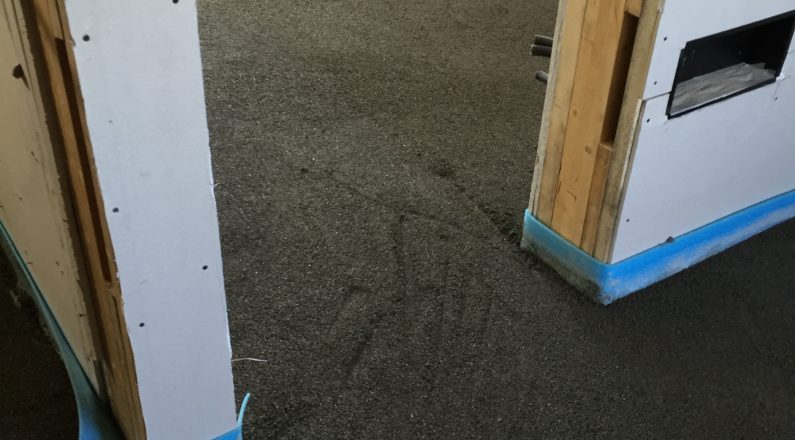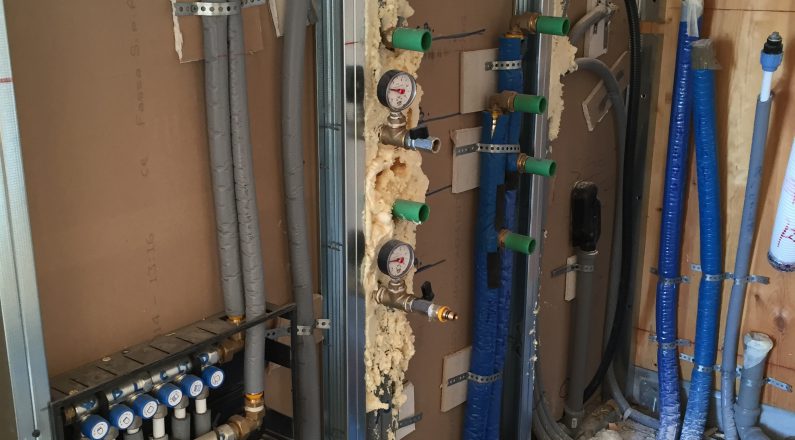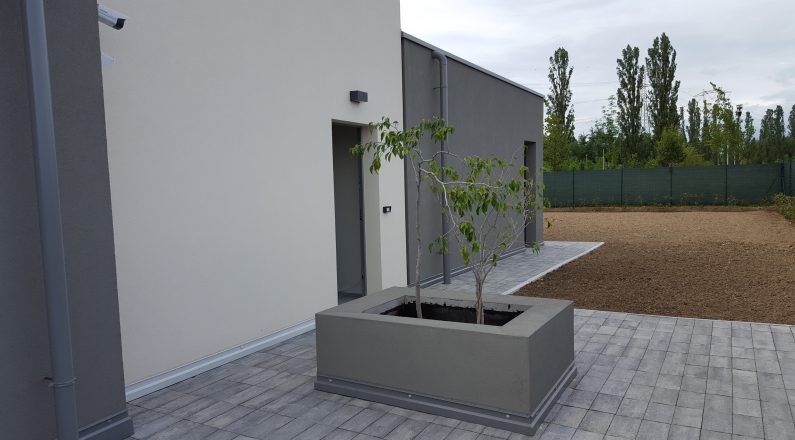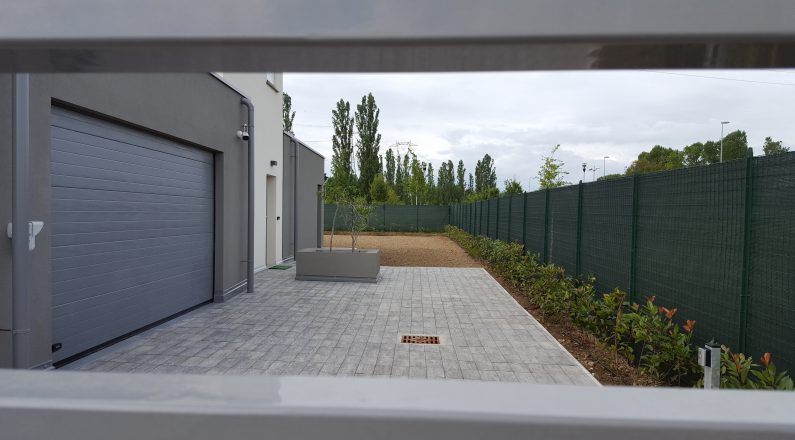 Wood – one of the oldest building materials – has been experiencing a strong growth in recent years in our Country, which is historically linked to masonry. This material presents a combination of exclusive benefits that give the wooden houses tangible benefits both in the immediate and the long run, notably including: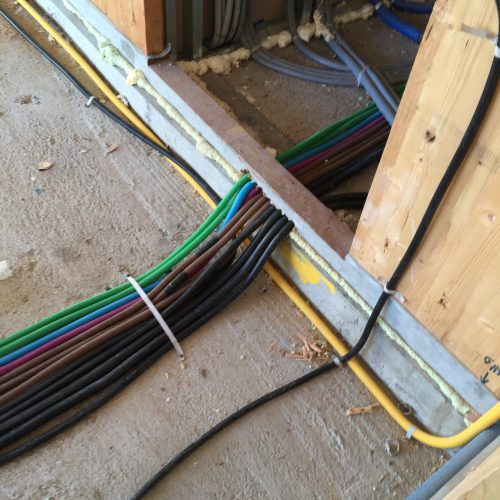 Efficient thermal insulation, in both winter and summer
High natural soundproofing properties
Remarkable anti-seismic properties
Excellent living-space comfort
Long lifespan and fire resistance
Environmentally friendly and renewable materials
Fast building
Arteco uses state-of-the-art technological materials – such as the Xlam panels – and therefore the Arteco Wood department can easily build in Parma your dream house in timber frame offering utmost customization and aesthetic design – cost-effective and turn-key – thanks to the consolidated experience they can boast in home design. Do not hesitate to contact us on XLam to get more information on Xlam houses.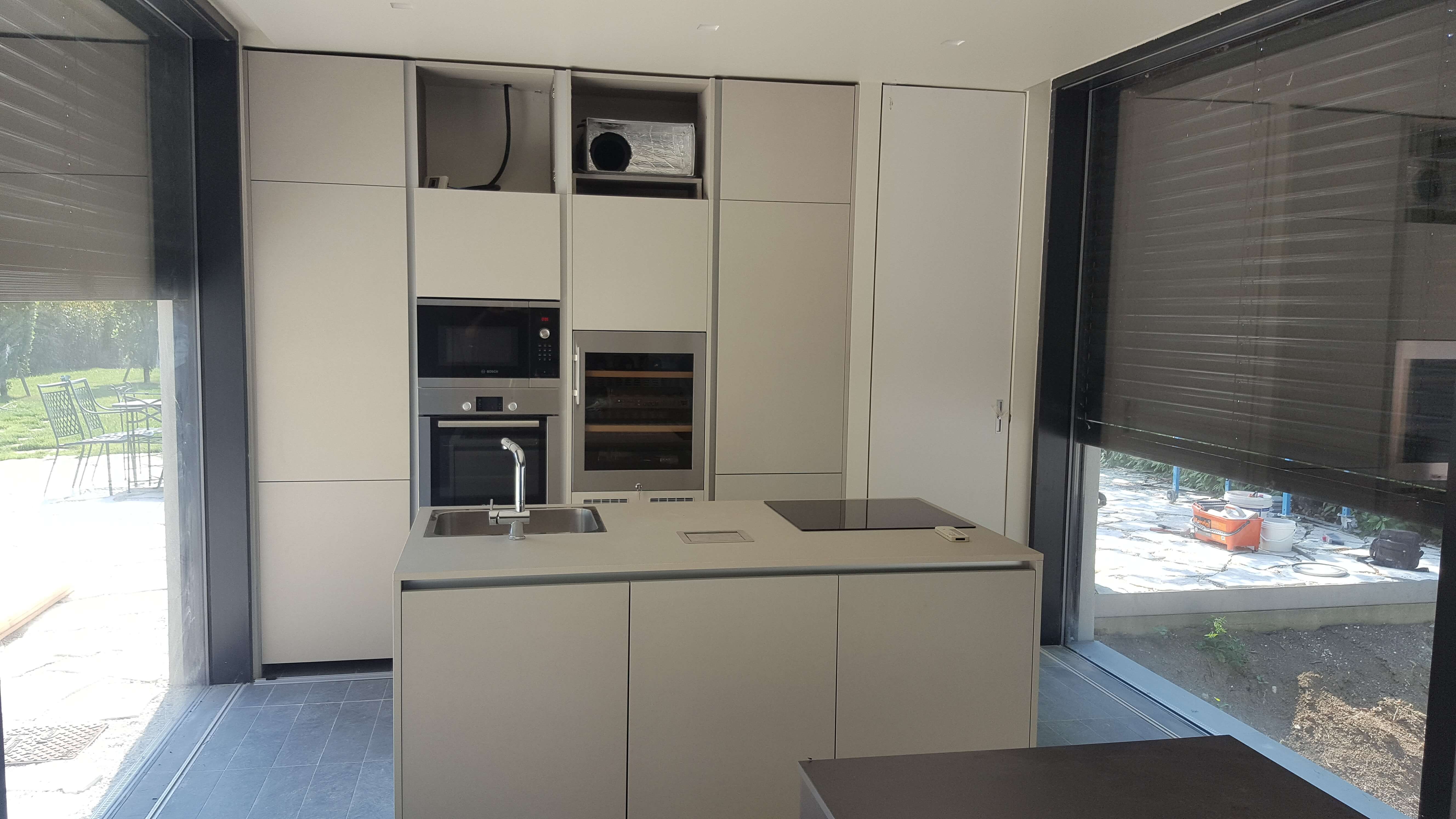 What are you waiting for? Contact us for a complete quote of your new wooden house.
Timber frame buildings reflect a choice focussing on cost-effectiveness, not only thanks to the excellent energy performance of these buildings but also for the tax relief on new houses currently in force, allowing a 50% deduction of the VAT paid to the constructor.
This fiscal bonus is granted in the form of 10 income deductions per year of the same amount: it is granted for Class A and class B houses. All new timber frame buildings designed by Arteco are Class A or higher: please fill in the form below to contact us and get more information.