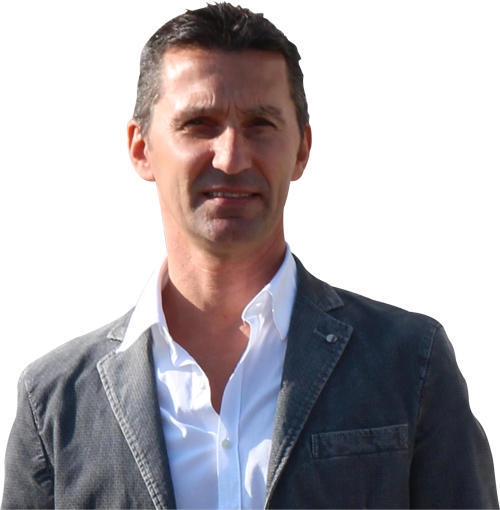 Professionalism and consistency
to find the best solutions
for your project.
Alberto
Co-founder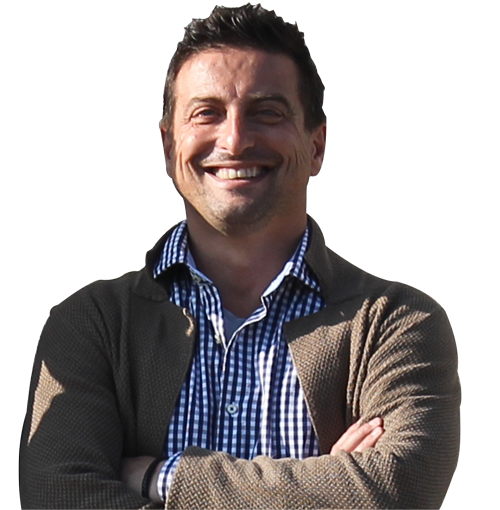 Responsibility towards
our customers and nature.
Matteo
Co-founder
Arteco Group srl is a building company active in Parma and founded by Alberto Maccini and Matteo Franchi, who are today the single point of contact for the company.
Just the two owners are the ones to always personally relate to the Customer in every single stage of the work: from the budgeting to the contract development of the work, from execution to the final delivery of the works, without forgetting the after-sale service, always available for every need. Our services are all inclusive and are designed to best meet the expectations of the customer who is looking for an esthetically impeccable house and built with quality materials and solutions.
Today it is common belief that when a property is built or refurbished, one will inevitably spend more than the initial estimate. This does not happen with Arteco, because our estimates are already complete and inclusive of all the costs for the work: therefore, there are not unpredictable costs that are added before completion or unwelcome "surprises" for the customer.
What are you waiting for? Contact us for a complete quote of your new wooden house.